Davy Crockett Union 76 Auto/Truck Stop was opened in July 1976 by Carl Brandon, a Local Union 76 Fuel Jobber. Located near the mountains in picturesque East Tennessee, it was our Country's Bicentennial Year and the price of Diesel was $0.499.  We even have the original price sign to prove it! The U.S. Interstate System was new, everyone had
a C.B. and Union 76 was King of the Truck Stop business from
coast to coast.
Many changes have taken place in the Trucking & Truck Stop industries since the 70's. Brands have come and gone, Truck Stops became known as Travel Centers in the 90's and the Union 76 Truck Stop brand faded away. Davy Crockett stood strong and continued serving America's Truck Drivers 24/7/365 throughout it all.
In 2007 Davy Crockett converted to a TA Franchise Location.  In 2016 & 2017, the Travel Center underwent a massive renovation adding a new 6 Bay Truck Service, 3 National Food Brands, additional showers, a Chrome Shop,  a bigger General Store and much more.
Davy Crockett Travel Center has been open 24/7/365 since 1976 and is owned by Jason Brandon. We are a Hospitality Business serving all travelers, but, as our motto states, we are first and foremost HERE FOR THE DRIVER.

Our old iconic restaurant placemats!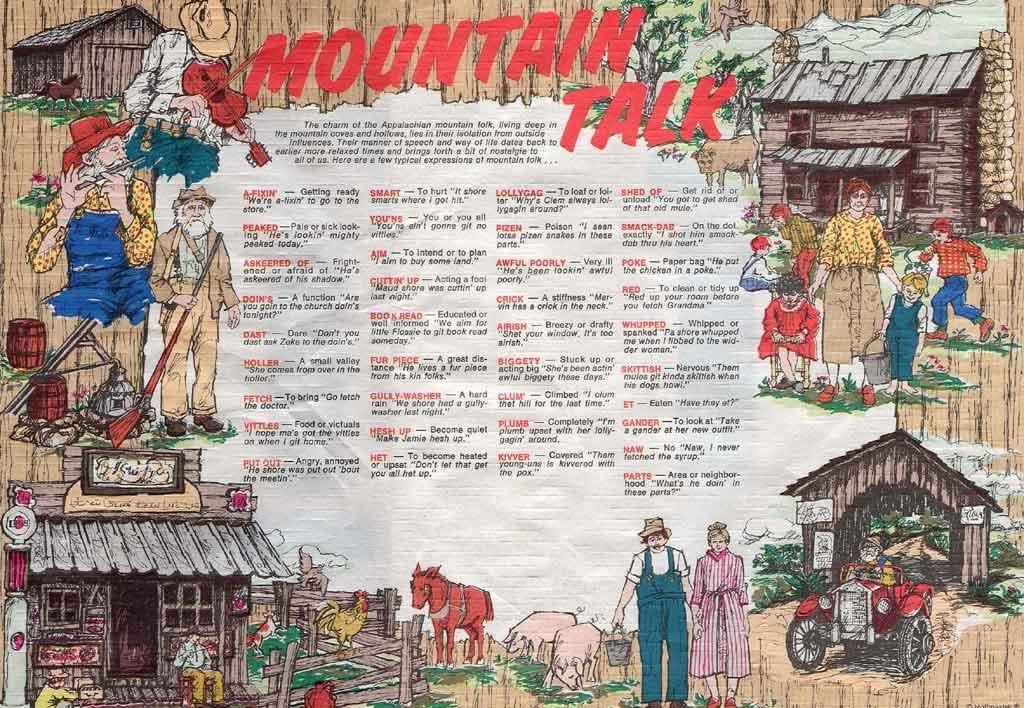 Construction 1974-1976
80's – 90's
Current