Davy Crockett Travel Center is always excited to bring and sponsor new events to our small town for our local and non-local customers!
Between Customer Appreciation Day that will be held every year, to events like the Eric Bolling and Diane Black event that we held July 9th!
This page will show old, recent, and future events that The Davy Crockett Travel Center will be sponsoring or hosting to keep all of our customers updated!

More Events Coming
Soon!

A link to the U.S. Capitol Christmas Tree that visited our site today!
https://www.facebook.com/pg/USCapitolChristmasTree/photos/?tab=album&album_id=2716297148464651

Here at the Davy Crockett Travel center, We are proud to support the Run For The Wall event. They Will be making a stop at our location on Wednesday, May 22nd. If you would like to know more about this event or to track their current location,
follow this link: https://rftw.us/
Overview video of the Eric Bolling tour with special guest Diane Black, and the flag dedication that was held at the Davy Crockett TA Travel Center!
Pictures of the Eric Bolling and Diane Black event that was held @ the Davy Crockett Travel Center!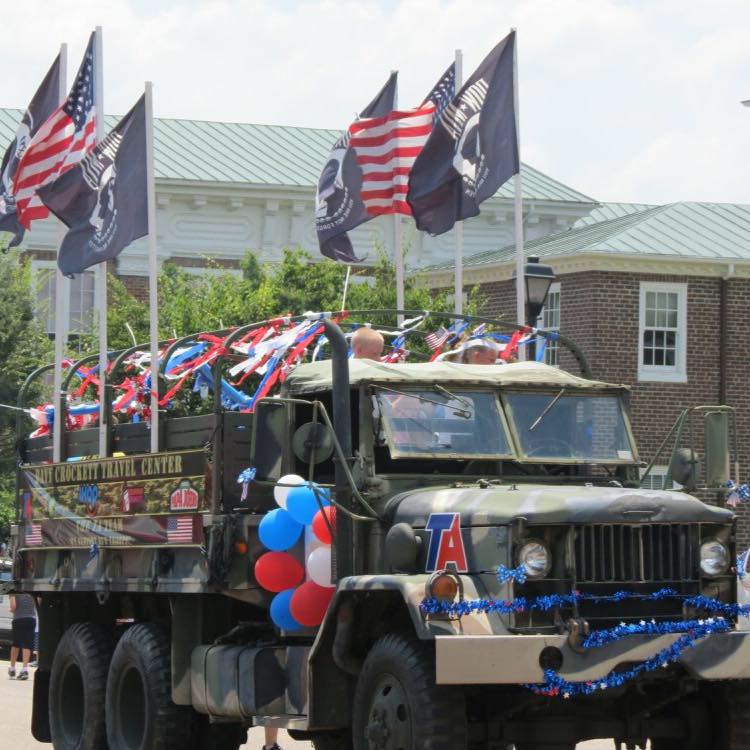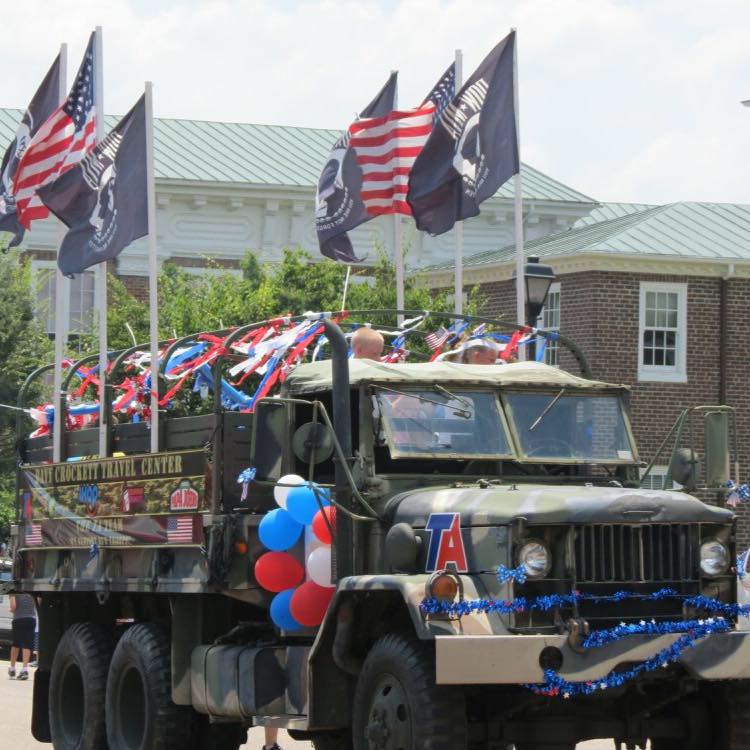 Greeneville Sun newspaper snippet of the local section talking about the event that was held at our location. Along with a link to the front page article…
here: Greeneville Sun Front Page Article