to
Davy Crockett TA Travel Center 
Your DESTINATION Travel Center when traveling
I-81 through Tennessee
Plenty of Parking • Large 6 Bay Truck Service
Chrome Shop • CB Shop • Barber Shop
Dine-In & Fast Food Options
Nice, Clean Showers & Restrooms
Large Driver's Lounge • Dog Park
and so much more!
• Remembering Carl Dana Brandon •
Carl Dana Brandon was a local Greene Countian killed at the young age of 20 years old in WWI.  We honor him and all of his fellow "Dough Boy" brothers and all other fallen soldiers, men & women, who have died fighting wars to protect our Freedom.
• Pittsburgh Power Fuel Additive •
We're proud to be an authorized dealer of Pittsburgh Power Max Mileage Fuel Additive.
Come check out our selection of products to keep you rolling!
https://pittsburghpower.com/pages/max-mileage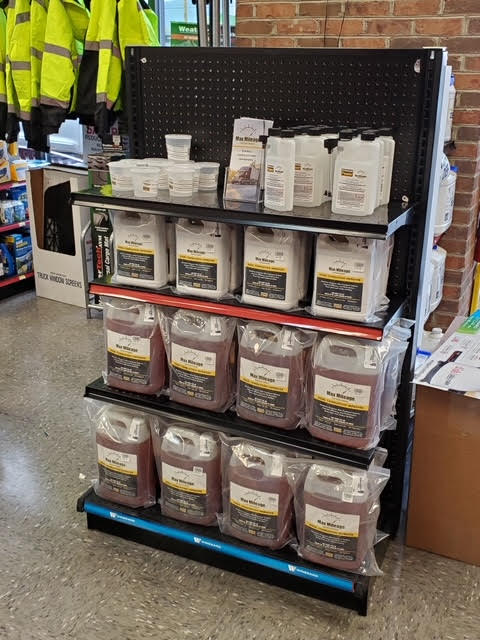 • Easter Sunday Davy Crockett TA Travel Center Style •
Davy Crockett held a sunset service Easter Sunday, led by assistant GM and Site Chaplain, Brother Joey Tillery.
It was a beautiful evening for the service, and we had about 40 in attendance.
This summer we're planning Wednesday evening services.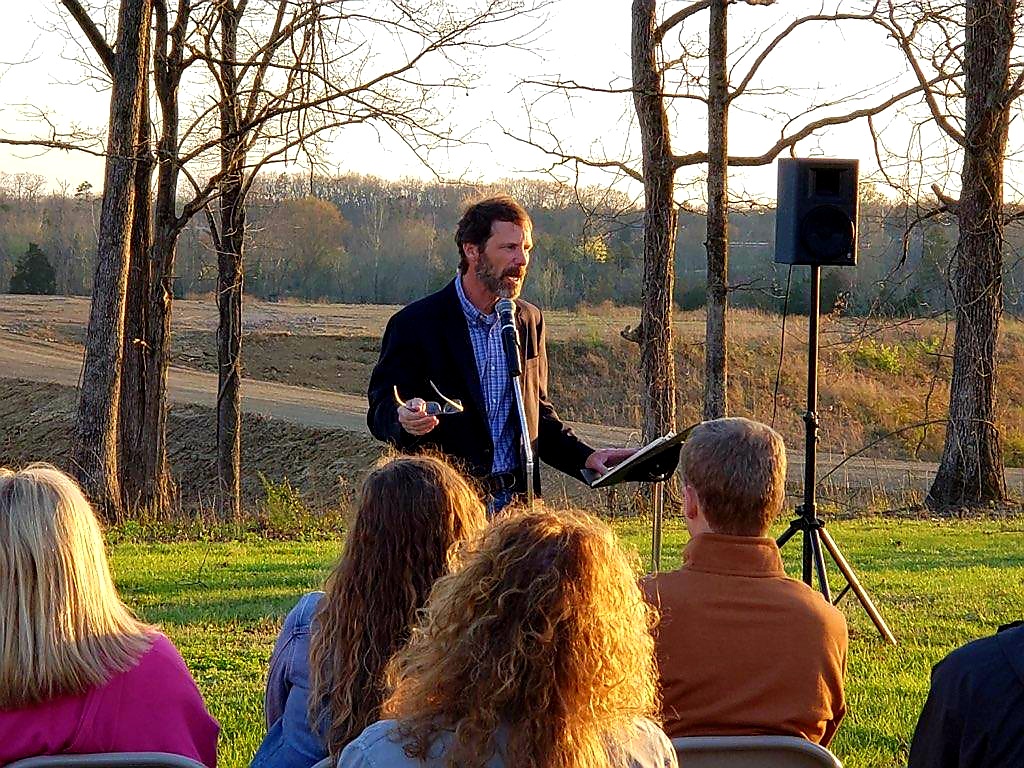 • Customer Reviews and Testimonials •







• Drone Footage of the Truck Stop •
• Check out all the videos on our YouTube Channel •